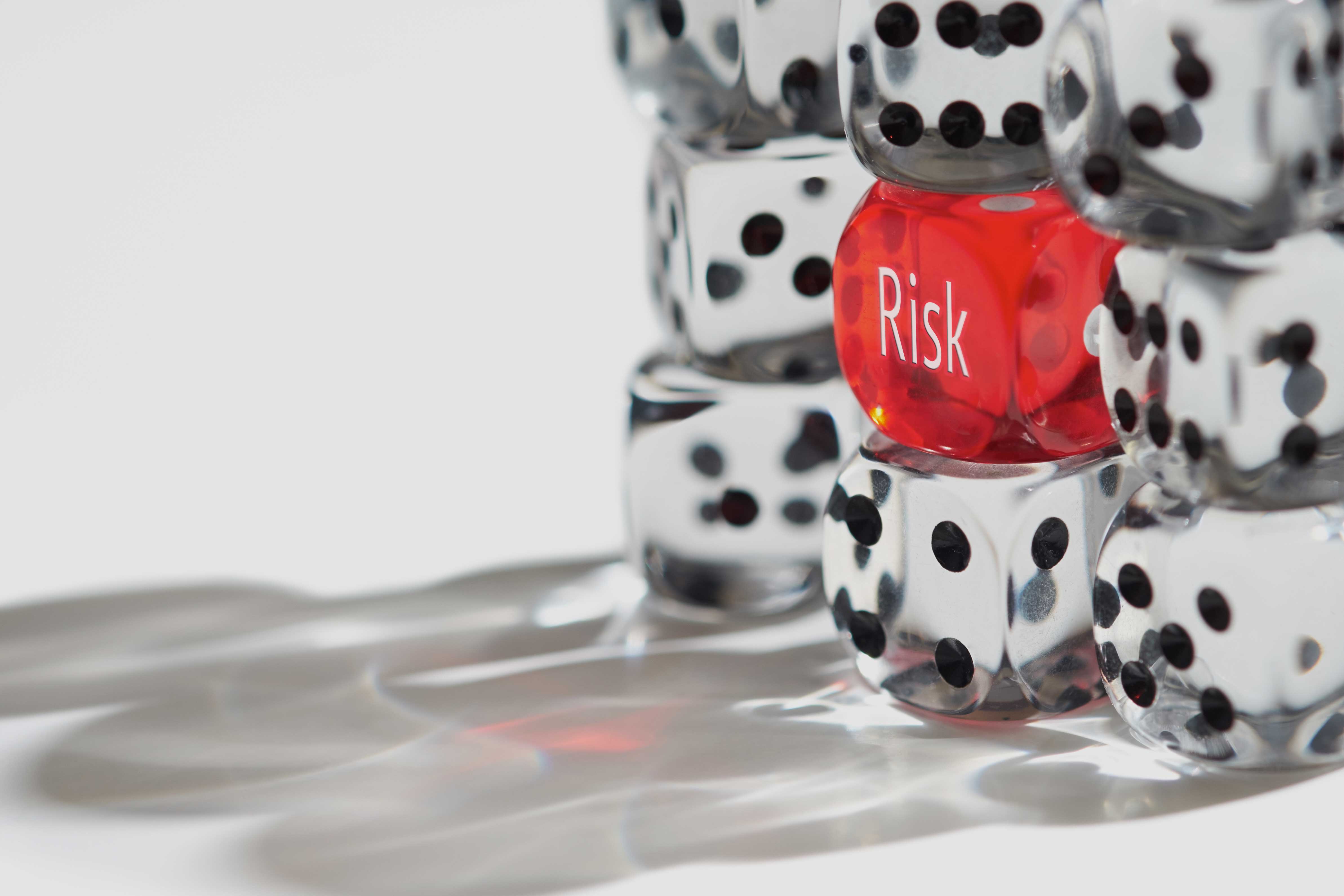 Integral Safety Management
Health and Safety for the 21st century.
Company Overview
Our H&S consultancy service provides bespoke solutions to UK businesses. We tailor to your industrial sector and specific needs, covering all H&S requirements including risk assessment, training, claims management, audits, and contractor appraisals.
ISM provides health and safety consultancy services to companies across the UK and abroad. Originally founded in 2004 as a regional practice covering Staffordshire and Derbyshire, the demand for our multisector expertise led to rapid geographical expansion.
When you work with ISM, you benefit from partnering with a team of consultants with decades of experience. We specialise in helping organisations like yours to meet the challenge of keeping your employees, contractors, and visitors safe in your workplace and their work.
We work with organisations of all sizes, providing bespoke health and safety consultancy solutions and helping to minimise and control health and safety costs.
Our methods are founded on sound business sense. We listen to you, understand your requirements, and then develop your health and safety ensuring that you benefit from: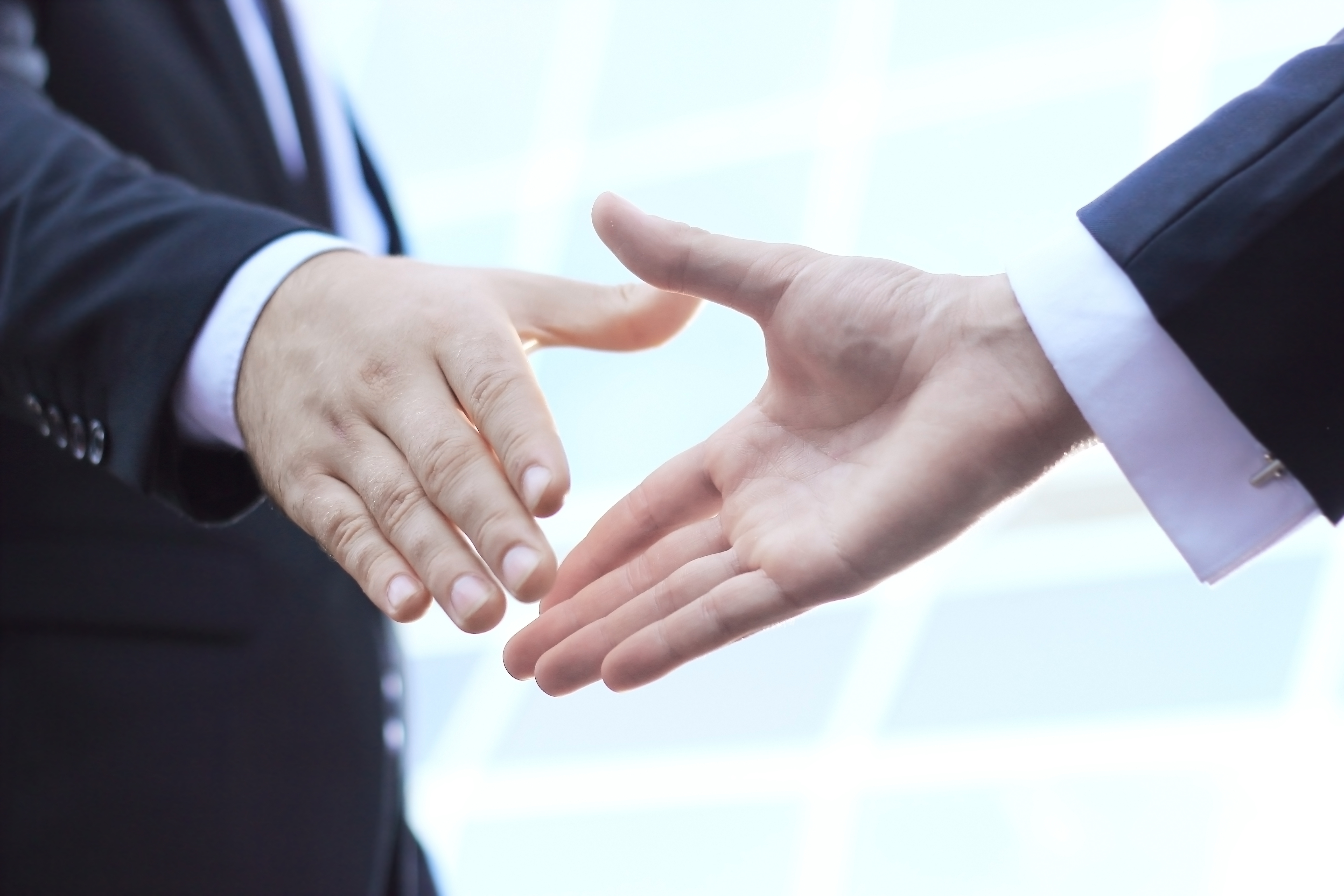 OUR CORE FEATURE
Visibility
End-to-end processes that are understood and transparent, with access to information that ensures management are fully informed always.
Collaboration
We use industry trends analysis and share our findings with you. This helps to ensure that you benefit from current best practices in all health and safety issues.
Sustainability
We know that your business needs time-effective solutions, and so we work hard to reduce time wastage and ensure you benefit from continuous improvement.
Proactivity
We understand your needs, and ensure we remain up to date with changes in health and safety laws and regulations. When we work with you, we become your health and safety partner, ensuring you benefit from our up-to-date knowledge in real time.
Flexibility
We're responsive to your changing business needs. We'll help by collaborating with you to maintain effective health and safety in your workplace as your business evolves and grows.
Innovation
We'll develop innovative initiatives based upon the things you control (your business), and those that you don't (laws, regulations, and external drivers of H&S issues).When we learn from experiences elsewhere, we'll share these lessons across our network.
our clients